Wanaka Community Workshop Located at 15 Gordon Road, Wanaka.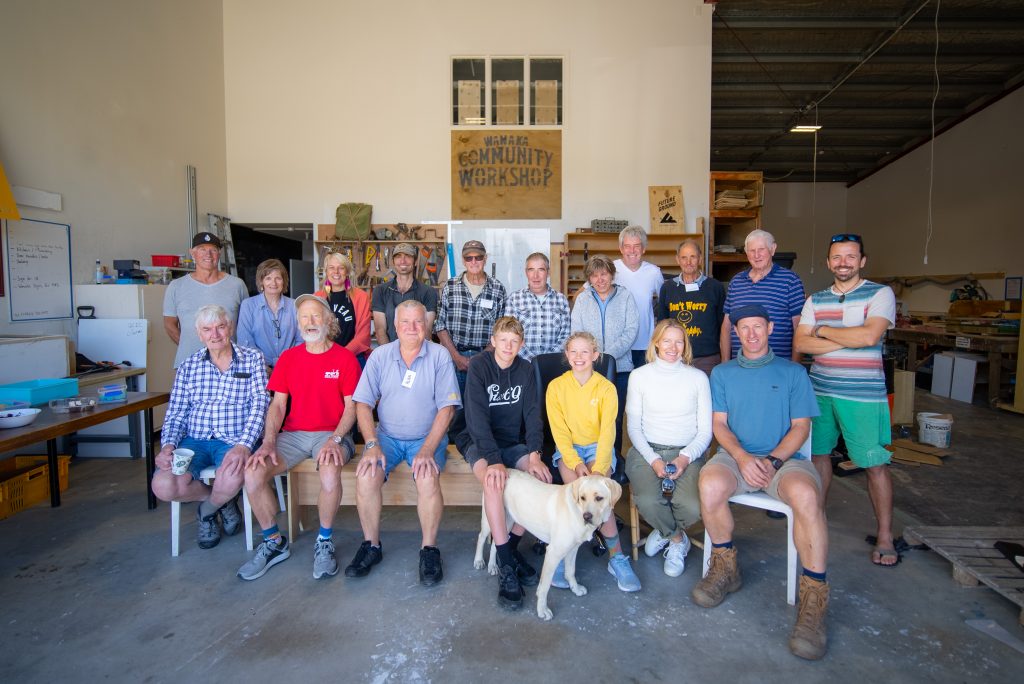 WCW is an inclusive space, where people are welcome to come and participate in or host workshops, work together on individual or community projects. Participants can learn and share from a range of skills and processes, or simply drop in for a cup of tea and some companionship.
The WCW was developed as a community resource, where people can access the tools, materials and physical space necessary for building and repair projects without having to purchase or rent their own; and to create a space where people can learn new skills.
The WCW also offers opportunities for people to volunteer their time or skills, to create things for the Upper Clutha community.
From one empty workshop and one member we have grown into a thriving community.
---
Make + Share + Repair
Make connections and build stuff;
Share knowledge, tools and materials;
Repair and recover resources.
We can provide more services, with more support. Please click this link to see our latest fundraising campaign
https://wanaka-community-workshop-2022.raisely.com/
---
---
Testimonials
I thoroughly enjoyed joining you and the lads as many weeks as I could. They are a great bunch of people, always good for a chat or to learn a new skill from. You've got an excellent concept going there, reusing materials that would otherwise go to landfill and creating meaningful products that benefit the community. It's a very inspiring thing you are doing. Maybe I can get something similar going up north. Anyway best of luck going forward please extend my thanks and farewells to the lads… hope Alan has his sight back again, Graeme is powering through his treatment, toms battery collection unit is done, Stewart and Gerald have finished the mobile roadside stalls and they are being well used. And thanks to Scotty for teaching me how to wax skis… good times – Cheers Wayne
I retired and moved to Wanaka, and didn't feel like I fitted in. I suffered from severe depression and anxiety. I was so excited when I saw there were moves to open a Community Workshop and Men's Shed.
I didn't want to get up in the morning. And since the Workshop has been in operation there is definitely a purpose to life. Meeting different age groups from different backgrounds, and being able to discuss anything and everything has been so beneficial to my mental well-being. – Alan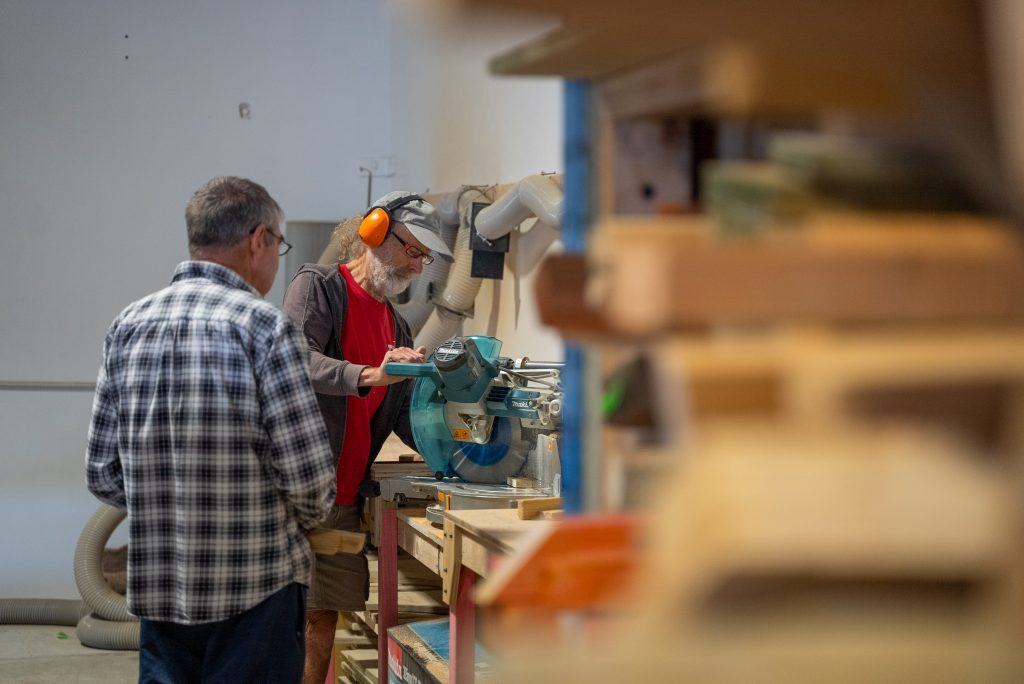 ---
We Have Rodent Traps For Sale
Built by the community from timber that otherwise would have gone to landfill. All proceeds go back to the workshop. Traps including the 200 series mechanism are $85+gst and can be picked up from 15 Gordon Road. Order more than 10 and we can drop them to you.

Email us to order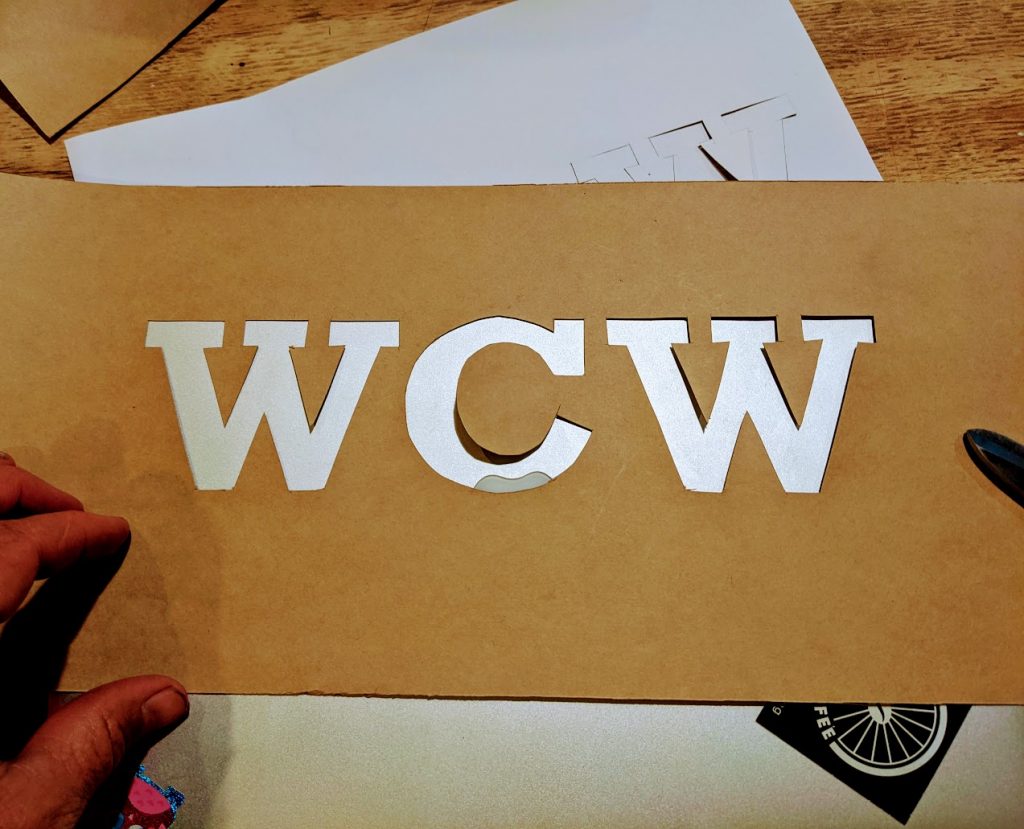 ---
Register your interest
If you would like to be a part of this please register your interest so we can contact you with developments in the future please fill out our form.