Contact Details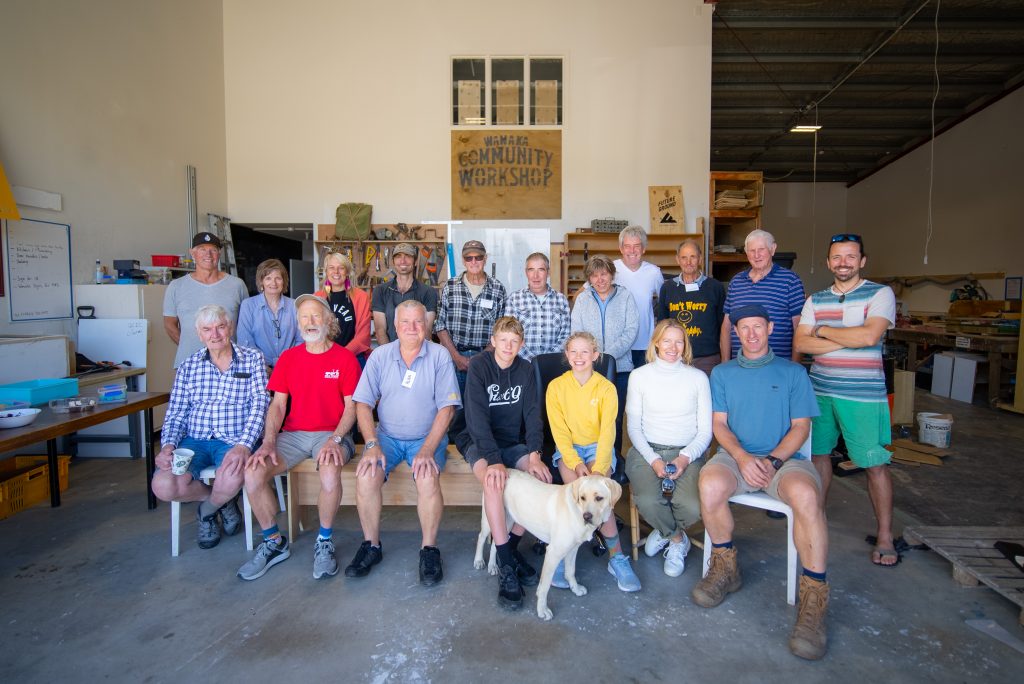 Email us: email@wcw.org.nz
Founding Principles
To provide a place for members of the community to learn 'shoulder to shoulder'.

To engage all groups in the community, both the urban and rural areas of the Upper Clutha District, to promote identity, sociability, companionship and mental health.

To share, disseminate, and preserve skills, abilities and interests that are relevant to the resilience of the community.

To reduce waste through reuse, repair, and re-purposing.

To build self-esteem through education and skills mastery.
Who is involved
Ben Acland is very excited about diverting waste from the construction industry to a better use, he also has a building that he would like to be seen used for something benefiting the community. He has been kicking around the idea of a Repair Shed or Men's Shed and in that process has refined it to what you see above.
Gwilym Griffith-Jones saw what Ben was up to, has been dreaming about something along these lines for years and thought "Right on, time to do something" so got in touch with him.